Meet the Team
Nos Spécialités
At Medin Dental Clinic we strive to give you the best possible treatment and experience to helpyou achieve your dental goals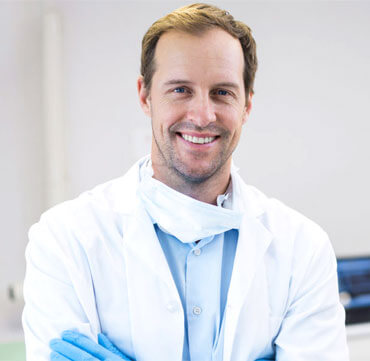 Associate Dentist
Dr. Frank Bigham has been in practice for almost 20 years graduating BDS from the University of Manchester, UK in 1997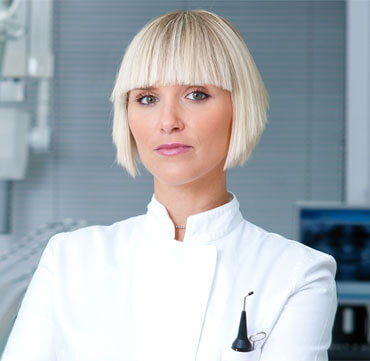 Dental Hygienist
Having graduated in 1990 with an R.D.H, Pamela worked in and shared ownership of a very successful dental practice.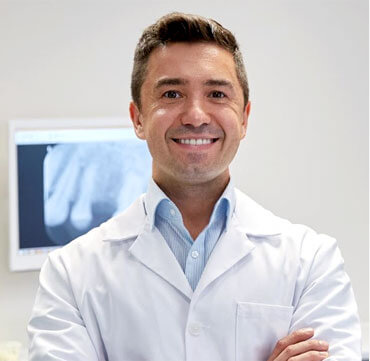 General Dentist
Gerald graduated from the University of Adelaide in 2004 being awarded the Dental School Dean's Award in his final clinical year
Specialist Dental Practice
Our dentists are committed to improving your general dental health and restoring your natural smile. We are a specialist dental practice also offering the best and most affordable dental implants for your oral health and rehabilitation. Make a FREE dental implants consultation and assessment for a personal treatment plan and meet our friendly and professional staff.